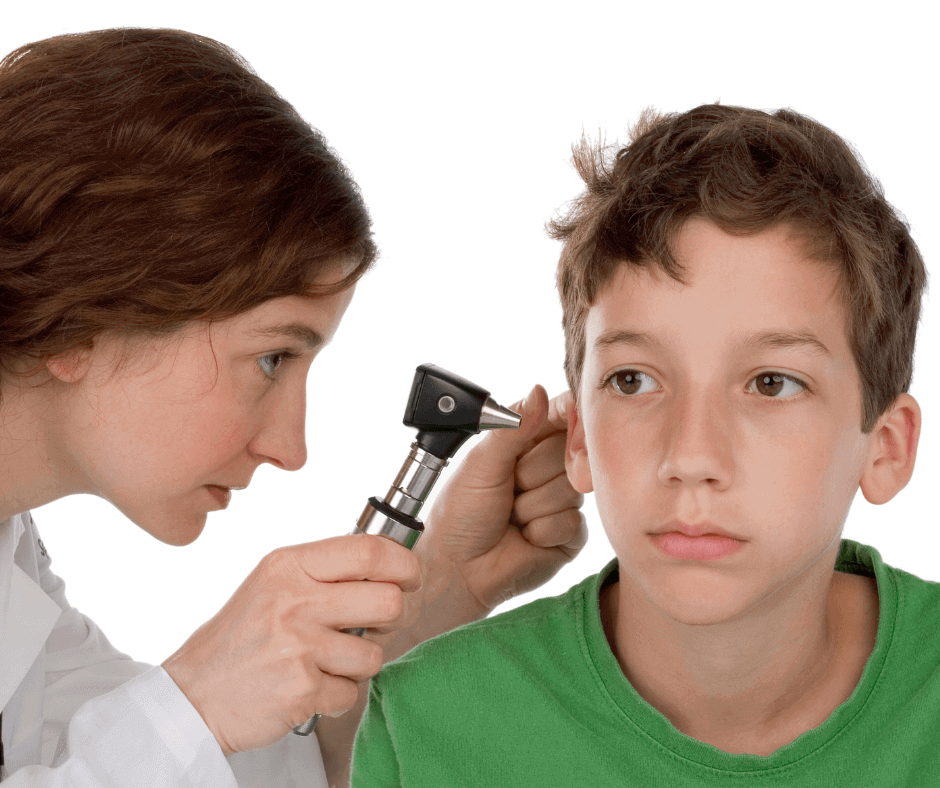 People of all ages are susceptible to ear infections, which are a common medical issue. A swimmer's ear infection and middle ear infections are two examples of the various forms of ear infections. Numerous unpleasant symptoms, such as ear pain, fever, and difficulties hearing, can be brought on by these illnesses. They can result in more severe consequences like meningitis, facial paralysis, and hearing loss if not treated. Fortunately, urgent care centers can quickly and effectively treat ear infections.
Depending on the type and severity of the illness, ear infection treatment may involve prescribing antibiotics, analgesics, or ear drops. If required, urgent care centers can also offer follow-up care and specialist referrals.
It is crucial to get medical assistance right away if you or a loved one has signs of an ear infection, such as ear pain, drainage, or difficulty hearing. Delaying treatment can result in more serious problems and terrible pain.