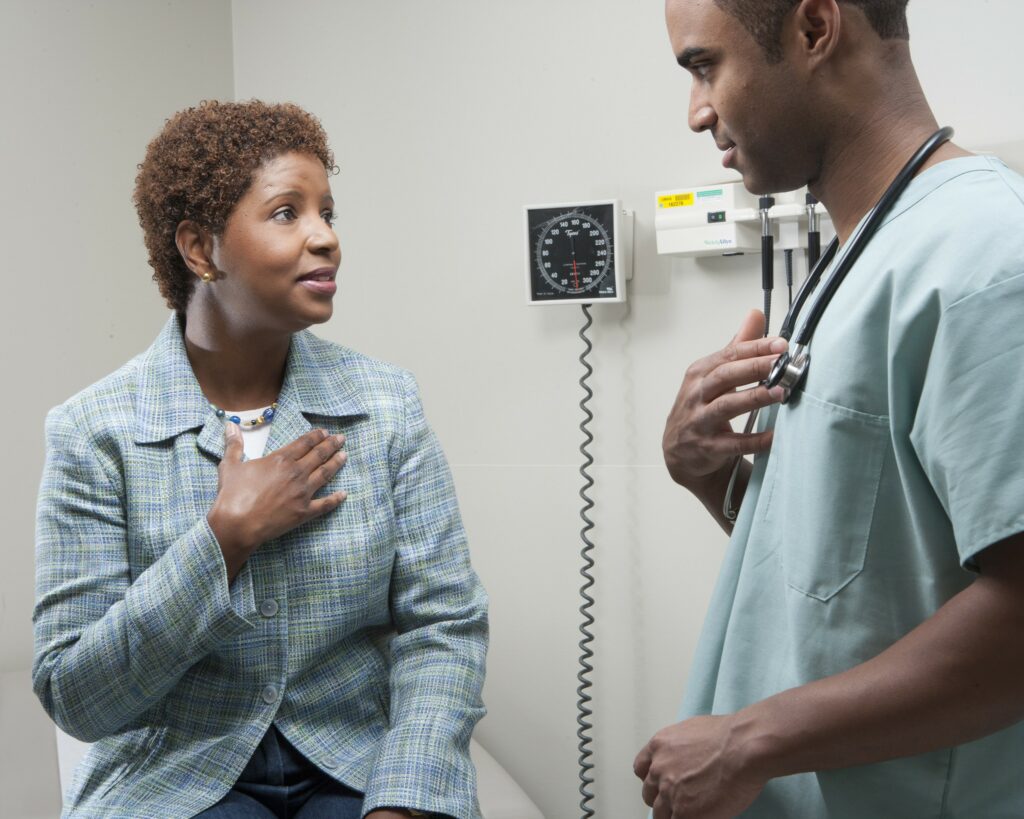 Life is full of unexpected events that can result in needing medical attention, so knowing where to go in these situations is vital. At Modern Urgent Care, we make seeing a doctor for time-sensitive non-life-threatening medical needs simple and convenient with our flexible scheduling. Patients can walk into one of our urgent care clinics or book an appointment in advance. We are also open on weeknights and weekends, and you do not need a referral to visit one of our physicians.
Visit our clinic today to start improving your health!
Our Care Services
Urgent care is an excellent choice for various situations requiring time-sensitive care. Some of the many circumstances we offer services for include:
Efficient Affordable Care
We provide efficient care for minor injuries and illnesses at a fraction of the cost of an emergency room visit. Unlike an emergency room, which handles more serious health concerns, our office focuses on treating minor issues such as the flu or providing stitches. This flexibility allows us to charge less for our services so that you can improve your health without exceeding your budget.
Flexible Scheduling
If you've ever tried to schedule a last-minute appointment at your primary care physician's office, you may understand how difficult it is to see them in a timely manner. At Modern Urgent Care, we make seeing a health care provider simple, so you can start feeling better faster. We are open after normal business hours and during the weekends to allow you to enjoy greater flexibility when it comes to taking control of your health.
What Sets Modern Urgent Care Apart
Since the creation of Modern Urgent Care, our goal has been to provide the highest standard of care to our patients. As an alternative to the emergency room or your primary care physician, we are proud to be a go-to choice for many who need timely and affordable care.
In addition to offering comprehensive care, we work to create positive relationships with our patients. For example, during a physical, our team may take the time to discuss exercises, diets or other beneficial measures a patient can perform to prevent injury and help them reach their health goals.
Improve Your Health With Modern Urgent Care
Start feeling better faster with Modern Urgent Care! With flexible appointments and the option for walk-ins, we make it easy to receive care. Book an appointment with us today!