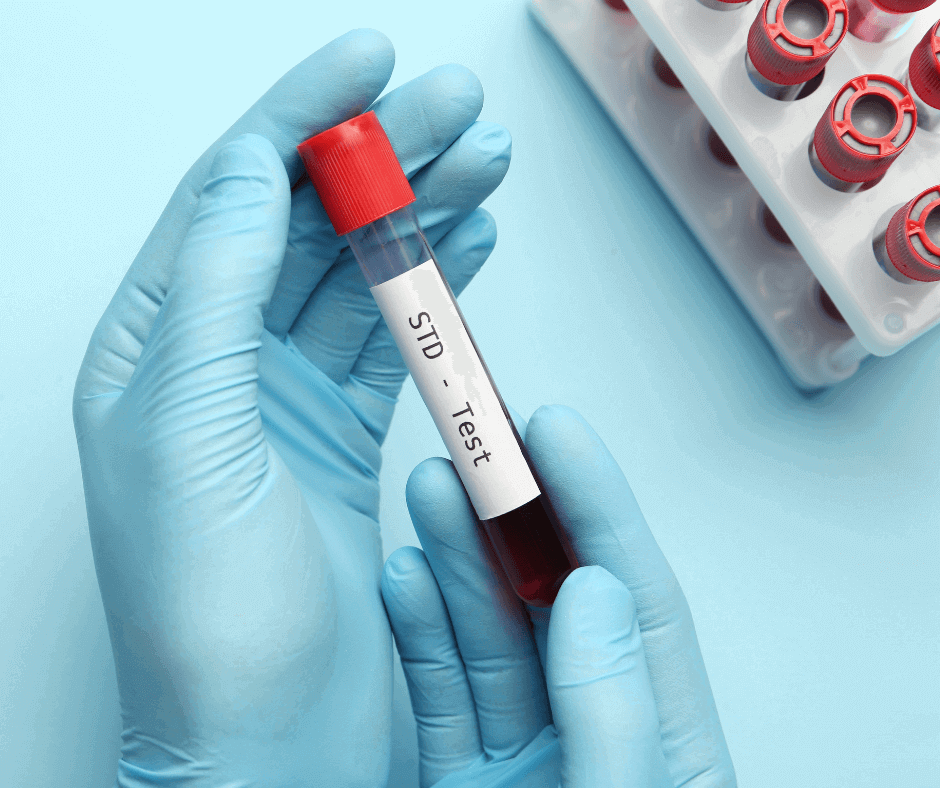 Unprotected sexual activity is the most common transmission method of STDs and STIs. Symptoms can vary, and you may not realize you have an STD or STI until serious complications occur. Regular testing is important for the health and safety of you and your partner.
Modern Urgent Care in Stockton, Manteca and Ceres, California, offers walk-in STD and STI testing and treatment. Read on for all you should know regarding this service.
What Does a Full STD Panel Include?
A full STD panel is a single test that can show you results for a range of STDs, including:
Chlamydia
Gonorrhea
Hepatitis B
Hepatitis C
HIV
Herpes
Syphilis
These tests are usually efficient, as we only collect urine, blood and genital secretion samples.
Rapid STD and STI Testing
With most STDs and STIs, finding out as soon as possible can increase the effectiveness of your treatment. Modern Urgent Care offers rapid testing, allowing you to see your results within 30 minutes. These tests work specifically for gonorrhea, chlamydia and trichomoniasis. Quick results can then help our team start your treatment that same day.
Overnight Results
For other STDs or STIs — like HIV, HPV or syphilis — we use Quest to determine your results. We will collect your sample, send it out for testing and let you know once the results are in. Pricing for these tests starts with an office visit and will require additional Quest fees for test processing.
Urgent Care Treatments for STDs
If you test positive for an STD or STI, urgent care facilities typically have treatments available or can order or prescribe them. Your specific treatment depends on the type of STD present, and the most common include:
Antibiotics: Antibiotics are usually prescribed following a diagnosis of a bacterial STD like gonorrhea or chlamydia. It's important to follow medication instructions and continue taking the full dose until the dose is gone, even if your symptoms are getting better. We may ask you to do a second round of testing afterward to ensure the bacterial infection is gone.
Antiviral drugs: While viral STDs like genital herpes aren't curable, antiviral drugs can limit outbreaks and reduce symptoms. They can also prevent spreading an STD to sexual partners — however, safe sex is still necessary.
Antiretroviral therapy: HIV is often treated with antiretroviral therapy. This treatment involves multiple medications that slow the progression of the disease and reduce symptoms.
Book Your STI and STD Testing Appointment at Modern Urgent Care
With same-day point-of-care diagnostic testing for sexually transmitted infections at Modern Urgent Care, you can feel at ease and begin treatment sooner. Our quick and accurate testing will give you the findings you need right now — don't wait days or weeks for them. Take charge of your health right now and eliminate the anxiety and dread that come with waiting in the ER. You can rely on Modern Urgent Care for timely, private and precise testing.
Book your appointment today!