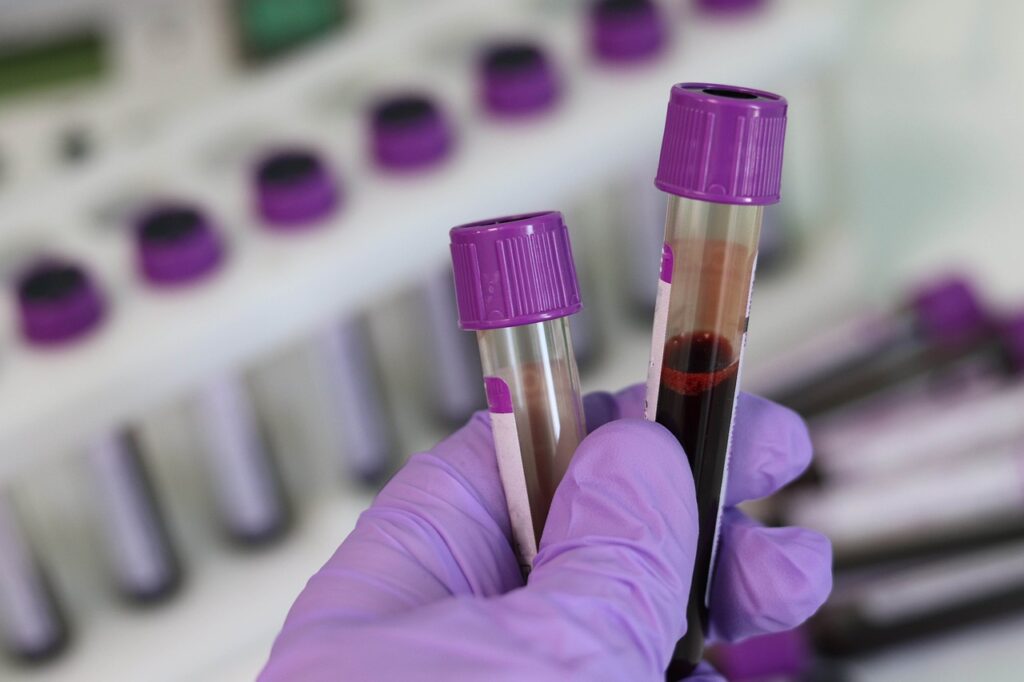 If you are applying to college or a job in the health care industry, one of the requirements may be to undergo tuberculosis (TB) testing. At Modern Urgent Care, we offer skin and blood testing for TB so that you can enjoy greater peace of mind while meeting health requirements.
What Is a TB Test?
A TB test detects tuberculosis — a disease that affects the lungs and passes from person to person through sneezing and coughing. One of the best ways to help prevent the spread of this disease is through testing since most people infected with tuberculosis don't have symptoms. There are two types of TB tests:
Blood: TB blood tests involve drawing blood to measure the level of interferon-gamma produced by your T-cells. High levels of this substance indicate a higher likelihood of a TB infection.
Skin: A TB skin test is a two-visit process. During the first visit, your provider will inject a small amount of fluid into the skin on the lower part of your arm. If you have a TB infection, your body will react to the injection and begin swelling. A negative test result is when your body does not react to the injection.
The kind of test your doctor uses will largely depend on the reason for testing and the cost.
Why Do I Need to Undergo TB Testing?
Often, individuals need to get a TB test for employment in high-risk settings like correctional facilities, long-term care centers and hospitals or for acceptance into college. It is also a good idea to undergo TB testing in the following situations:
You recently were in close contact with someone with TB.
You visited a country where TB is more common, such as Africa, Asia and Latin America.
You are a health care worker and recently cared for a patient with tuberculosis.
Who's at Risk of TB?
Certain individuals have a higher chance of developing TB than others. Some high-risk groups that should undergo regular testing are:
People who are HIV positive.
People who had a positive TB diagnosis within the last two years.
People with a weakened immune system.
Babies and young children.
People who did not correctly complete TB treatment in the past.
People who inject illegal drugs.
Older adults.
TB Symptoms
An active TB infection can cause the following symptoms:
Feelings of weakness
Weight loss
Fever
Night sweats
Coughing
Chest pain
Coughing up blood
How Long Is My TB Test Valid in California?
If you work in health care and have a negative TB test, TB testing requirements in California mandate that you undergo testing at least once every four years. After a positive test result, you must have a chest X-ray or a certificate from your health provider stating you do not have TB to show that you are negative. After proving that you are negative, you must continue to undergo screening every four years.
Find a TB Test Near You With Modern Urgent Care
Give yourself peace of mind or meet state requirements with TB testing at Modern Urgent Care. Our flexible appointment times and the option for walk-ins make us a convenient choice for all of your health care needs. You can book an appointment with us to learn more today!