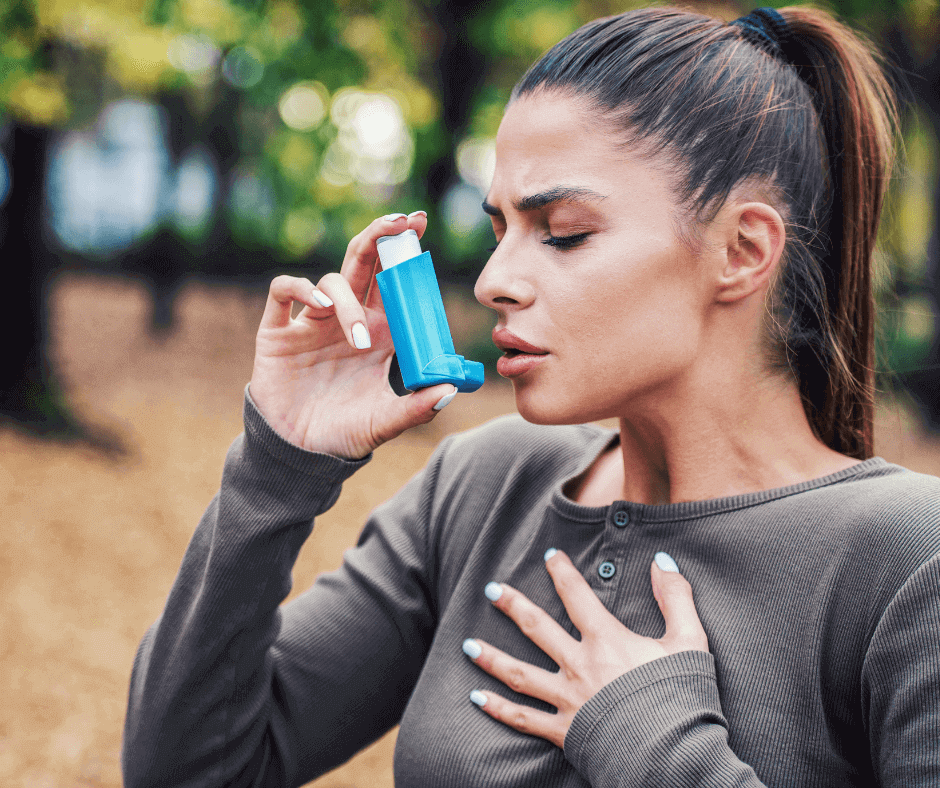 The symptoms of asthma — a chronic respiratory disorder marked by inflammation and airway constriction — include wheezing, coughing and shortness of breath. Although asthma cannot be cured, it can be effectively treated with the correct management strategy. People with asthma symptoms can go to an urgent care center for breathing treatment. Most medical situations — including asthma — may be handled at urgent care centers.
Urgent Care vs. ER for an Asthma Attack
If you are experiencing life-threatening symptoms from your asthma attack — like the inability to speak, severe breathlessness or strained chest muscles when trying to breathe — visit the ER immediately. Otherwise, an urgent care facility may be able to offer prompt treatment if you are having an asthma attack or are exhibiting symptoms like shortness of breath.
To help you manage your asthma symptoms, urgent care professionals can assess your symptoms, provide a diagnosis and prescribe drugs like inhalers. Numerous urgent care centers also provide on-site testing — such as spirometry — to aid in diagnosing and managing asthma.
While urgent care facilities can be a valuable resource for people with asthma, they cannot replace ongoing asthma management with a primary care physician or other qualified healthcare professional. Routine checkups and management of the condition's symptoms can considerably improve the quality of life for persons with asthma. However, going to an urgent care facility to treat a severe asthma attack or escalating symptoms can offer prompt relief and possibly avert a more serious medical emergency.
Diagnosing Asthma
As we mentioned before, urgent care centers provide on-site testing for asthma diagnosis. Spirometry is the most common test performed in people older than five years.
Spirometry is a breathing test that helps us determine how well your lungs work. You will inhale deeply before quickly exhaling into a spirometer, which records the amount of air and how quickly you can exhale. Your results are then compared to average measurements by age. If your results are below normal, your airways could possibly be restricted.
A provider may ask you to inhale an asthma medication — usually an inhaler — before repeating the test. If your results significantly improve following the medication dose, you likely have asthma.
Asthma Treatment at Modern Urgent Care
When you're experiencing asthma symptoms, you may not be comfortable waiting in an emergency room for an extended period. At Modern Urgent Care, we commit to serving patients high-quality asthma care with minimal wait times so you can get your questions answered and receive the treatment you need fast.
We treat you like family and provide an open space for information, questions and advice. Book an appointment online if you need to receive diagnostic testing. Otherwise, our doors are open all weekdays from 9 a.m. to 7 p.m. and from 9 a.m. to 5 p.m. on weekends. Feel free to walk into a clinic near Ceres, Stockton or Manteca today!