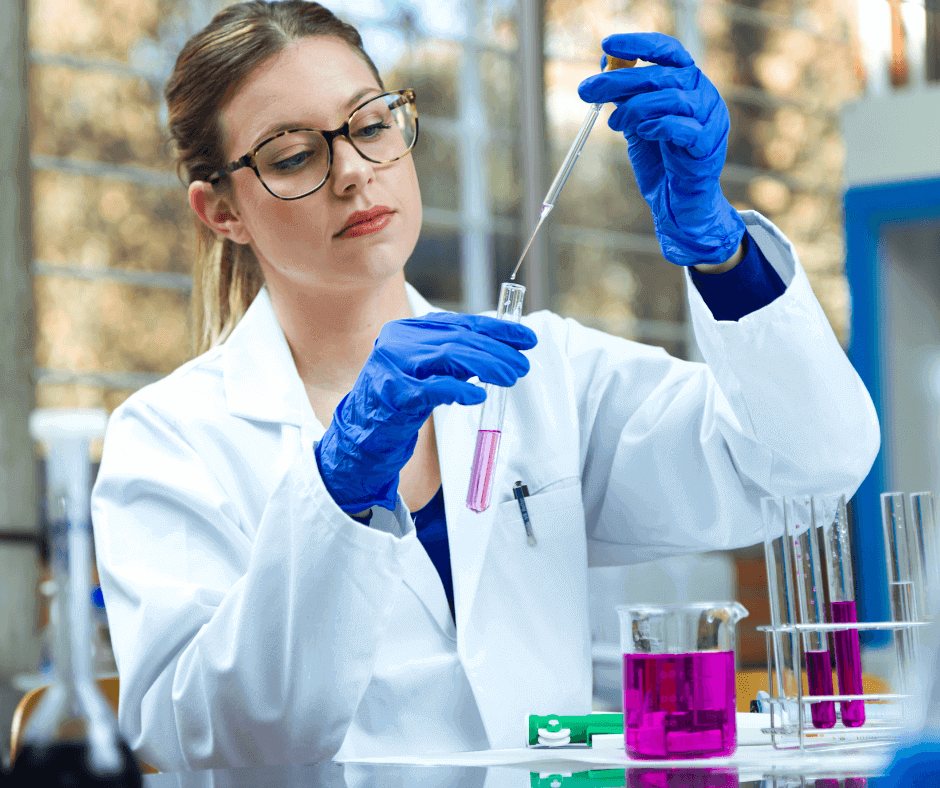 Point of Care Diagnostic Testing at Modern Urgent Care can help you get answers (and treatment!) to your health concerns sooner! No more days of waiting for test results. With the aid of our cutting-edge diagnostic tests, you can receive timely, accurate results. Faster diagnosis and treatment ensure that you can resume your regular activities as soon as possible.
Diagnostic Testing Available at all Modern Urgent Care Sites:
COVID-19
Influenza (Flu) A/B
Strep
Mononucleosis
Respiratory Syncytial Virus (RSV)
Sexually Transmitted Diseases (STDs) / Sexually Transmitted Infections (STIs)
Urinary Tract Infections (UTI)
Pregnancy
Blood Sugar
Hemoglobin
H. Pylori
…and more!
Visit a Modern Urgent Care location in Ceres, Manteca, or Stockton and feel confident that your health is being cared for.