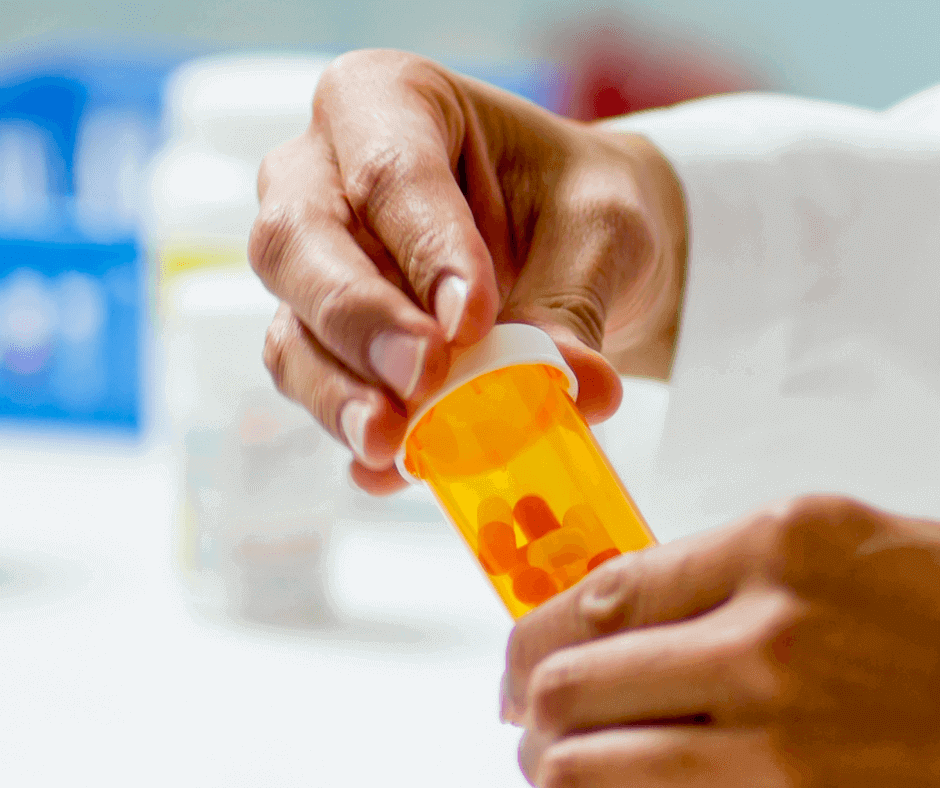 Patients who need prescription medication refills that don't have a significant risk of abuse or addiction can take advantage of this convenient option in an urgent care setting. Patients who require medicine refills for disorders including hypertension, asthma, diabetes, and other chronic illnesses can receive quick and convenient care at urgent care centers. Medical experts with experience who can evaluate patients' requirements and administer drugs as necessary work in these clinics.
In the Modern Urgent Care setting, getting non-narcotic medicine refills is a simple and quick process. A healthcare professional can talk with patients at an urgent care facility without an appointment to determine their requirements and provide the appropriate medication. Patients with hectic schedules or those who do not have easy access to their primary care provider can especially benefit from this.
Patients can feel certain that they will obtain the medications they require in a timely and effective manner at urgent care clinics since they offer a high level of care and competence.