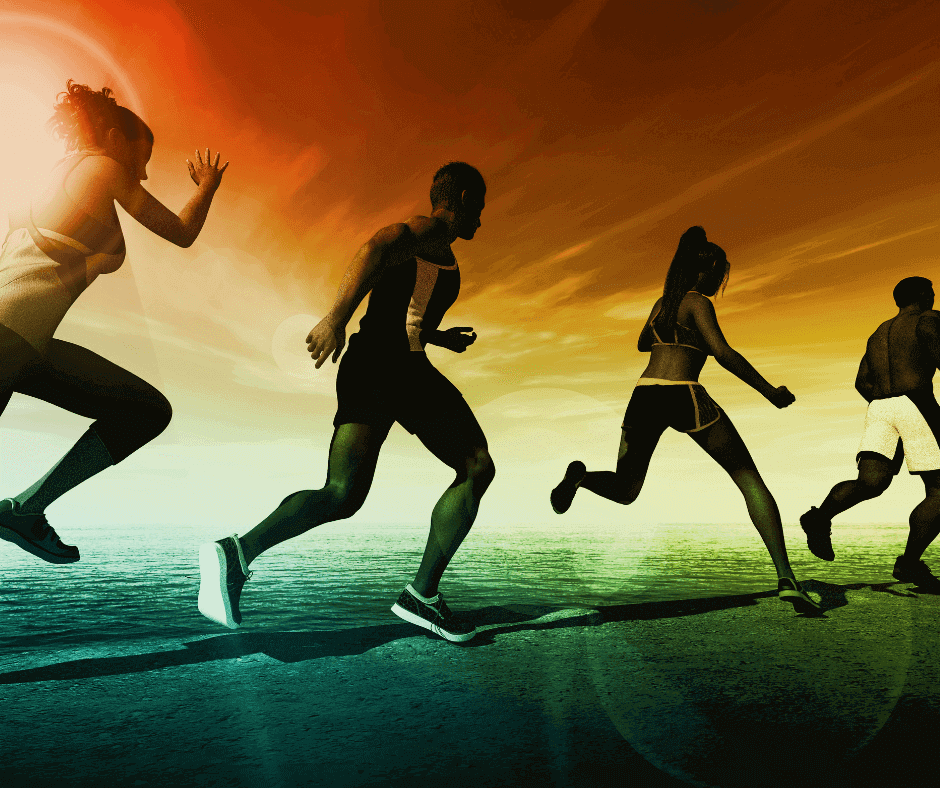 With our easy sports physicals services, you can get your student athlete back in the game fast and conveniently. Modern Urgent Care allows you to encourage your child to receive the care they require without delay or fuss, so there is no need to wait for an appointment with your primary care physician. Choose our sports physicals services and benefit from the peace of mind that comes from knowing your child is prepared to play their best. Don't let scheduling challenges stop you from assuring your child's health and safety on the field.
Who Needs Sports Physicals?
While it may seem redundant to have your child receive a sports physical, especially if they visit the doctor at least once a year for wellness checkups, these evaluations are a requirement for school-sanctioned sports in most states. Club sports such as wrestling or snowboarding may require participants to undergo an athletics physical, as well.
As an adult, you can also receive a sports physical to verify that you are physically able to join a recreational sport. Whether you undergo a preparticipation physical evaluation as a student or an adult, this is an opportunity to check that all your health information is current and connect with a medical professional.
What Do I Need to Prepare for a Sports Physical?
Before undergoing a sports physical, it's a good idea to learn as much as possible about your family's medical history, as you will need to fill out paperwork and answer questions from your provider. Some of the information you will need to include is:
Any medical problems in the family.
Any medical issues you have, like asthma.
Previous hospitalizations or surgeries.
Allergies.
Past injuries.
If you've ever felt dizzy, had chest pain or had trouble breathing as you've exercised.
Current medications.
Since the goal of a sports physical is to measure your physical health, it's a good idea to ensure your body is at optimal performance. Some ways to achieve this goal include:
Staying hydrated the days leading up to and the day of your appointment.
Avoiding high-fat foods.
Not drinking caffeine.
What Happens if I Don't Pass My Sports Physical?
If you don't pass your sports physical, you cannot participate in your chosen sport. Some medical concerns that may prevent you from passing include:
Recent concussion
Undiagnosed heart murmur
Hernia
Uncontrollable asthma
Another reason why you may not pass your physical is a sports injury. Luckily, Modern Urgent Care offers comprehensive care for sprains, strains and other minor injuries so you can heal and resume play as soon as possible. Our sports injury urgent care team has extensive experience helping patients recover from minor injuries, and we will work with you to determine an effective treatment plan to get you back in the game without the risk of reinjuring yourself.
Book an Appointment for a Sports Physical Today
If you need a sports physical as soon as possible, choose Modern Urgent Care for timely and effective services. Our team has extensive experience providing sports physicals and will use this time to offer tips and exercises to prevent injury. We offer walk-in sports physicals, and you can also set one up in advance. Book an appointment today!