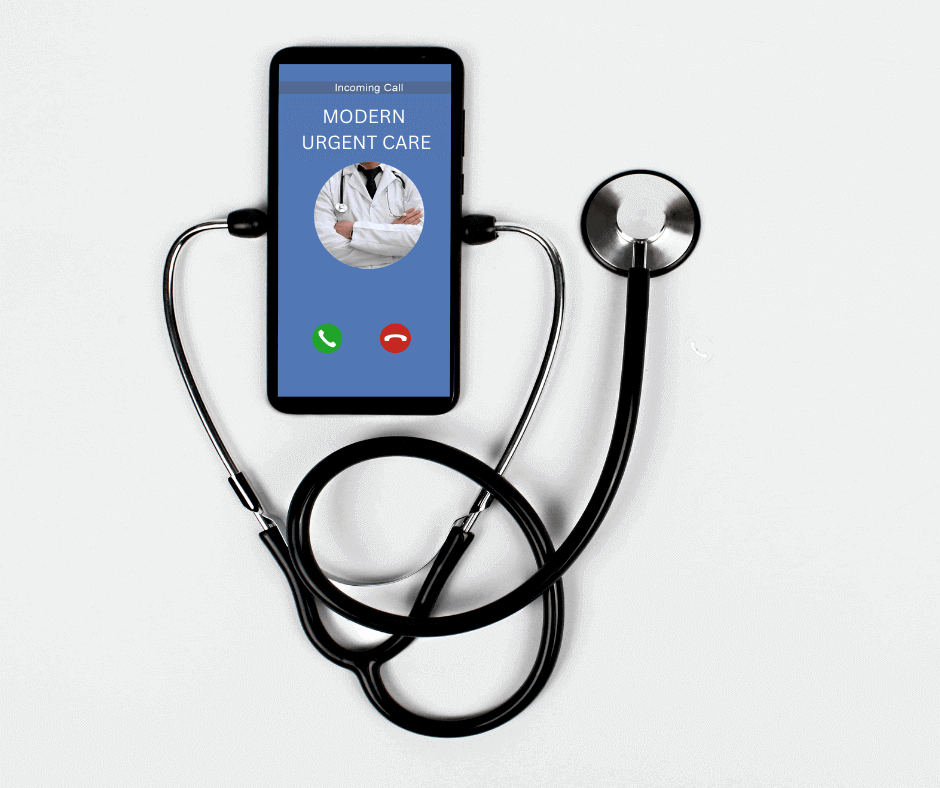 The advantages of telemedicine have been acknowledged by Modern Urgent Care, and it has been incorporated into our current services. Nowadays, patients can visit with medical providers virtually, get diagnoses, and even have medicines filled without ever leaving their homes. This is especially helpful for those who, for reasons of distance or mobility, are unable to physically visit an urgent care center or emergency room. This has lowered the burden on overstrained healthcare systems and enhanced access to healthcare.
Limiting the transmission of contagious diseases has also been made possible using telemedicine. Telemedicine can be used to evaluate patients who may be showing signs of a highly contagious illness (COVID-19, Flu, Strep, RSV, Mono), lowering the risk of exposure to others. This is significant during a pandemic, when social isolation and limited contact are essential to stopping the virus's spread.
It is important to note that while telemedicine can be a helpful resource for those with minor urgent care needs, face-to-face assessment and treatment remains the best way to full address your urgent care complaints as telemedicine is limiting.